After a thorough market study, Dutch Greenhouse Delta (DGD), Innovation Quarter (IQ) and Rotterdam Partners (RP) are convinced that the Dutch horticulture sector can make a positive contribution to solving the challenges facing India, including population growth, water management, air pollution and health.
DGD, IQ and RP organised an information meeting, in which the first plans for India were presented to interested horticulture-related companies. Co-creation is key. "The initial response was positive. We are looking for more partners with the same vision to join us in a Partners for International Business (PIB) application," explains Desh Ramnath, Business Developer of DGD.
Governments want one point of contact
PIB is the acronym of Partners for International Business, a programme used by Dutch companies to achieve their international ambitions in a public-private collaboration. Following two already successfully launched PIB partnerships (China and Gulf region), the PIB India is now being launched.
Only by acting together can the Dutch sector be properly positioned as a partner for India. 'Governments prefer not to talk to different parties, but would rather have one point of contact representing a group of companies,' explains Rolf Karst, Project Manager Internationalisation at IQ and RP. 'Some of the Dutch companies interested in the PIB are already active in the Indian market, but still want to join in. They see the great potential in India, but don't yet see this reflected directly in applications. India is also a complex market and companies need a structured approach. We support these companies in finding the right local parties to do business with.' Arjen Janmaat, International Sales Manager at Ridder Systems indicates that Ridder has already implemented a number of projects in India, such as the Center of Excellence in Bangalore. 'I have travelled through India regularly and the lack of water is a huge problem in India, which is reflected in India's agriculture and horticulture. I see India as a country with a lot of potential, where we can start making great strides.'
Contributing to a more sustainable India
Horticulture is not a new way of producing food, but is a way of contributing to a more sustainable India. And, a more sustainable India is sorely needed. India's economic development has had an impact on nature, health and food security. The annual increase in health care costs in India is enormous. The poor state of health of Indians is mainly caused by insufficient, inadequate or monotonous nutrition.
The production and consumption of fresh, healthy and affordable food combined with an accessible and healthy lifestyle is one of the most important pillars for India's future.
India is a country of 1.3 billion people, 600 million of whom work in agriculture (only 19% of GDP). India's population is set to grow to 1.6 billion in the next 10 to 15 years. India will have to supply this growing population with fresh food and at the same time strengthen its own economy by exporting more food to countries that depend on food imports. India is already the world's second largest food producer after China.
If India's population grows by 300 million in the next 15 to 20 years and it wants to produce twice as much food, it will have to do so in a more effective, sustainable, healthier and safer way. This demand is reinforced by the requirements and wishes of India's rapidly growing middle class. This middle class not only demands a diversity of food, but also safe, fresh food, and locally-grown fruit and vegetables, without the use of pesticides.
The current agricultural system in India is unable to meet this growing and shifting demand. The Indian agricultural sector is made up of many small farmers and is highly fragmented. The chain is long and has many links. There are few economies of scale and know-how is not widely shared. The logistics of the cold chain are unusual, causing food to spoil quickly and nutrients to be lost.
In the PIB India plan, co-creation between the Dutch greenhouse horticulture sector and Indian start-ups plays a major role. Start-ups, ICT, IoT and digitisation experts in India will be connected to the sectors in the Netherlands which are looking for these highly educated affordable specialists, as is the case in the Dutch horticulture sector.
In addition, the PIB India plan will capitalise on the added value of growing locally and shortening the chain. Awareness will also be created among hotel and catering chains and the retail sector. This should ultimately lead to concrete solutions; for example, setting up production facilities (greenhouses) next to the distribution centre of an Indian (e)retailer.
"The initial response was positive. We are looking for more partners with the same vision to join us in a Partners for International Business (PIB) application," explains Desh Ramnath, Business Developer of DGD.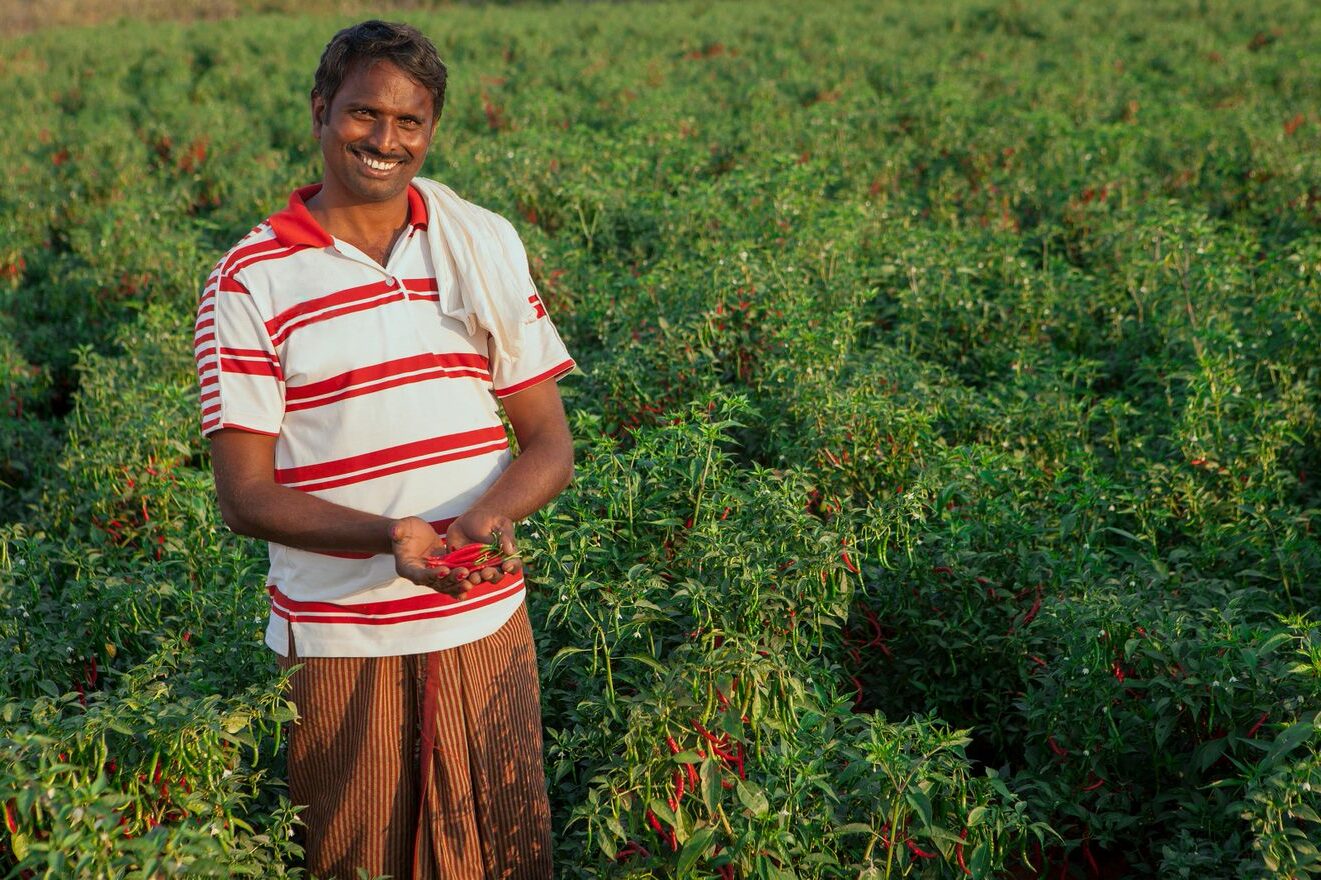 More info? 
For more information contact Desh Ramnath, Business Developer at Dutch Greenhouse Delta: desh.ramnath@dutchgreenhousedelta.com
Read more about the new PIB cluster and the PIB program on the pages below:
 https://english.rvo.nl/subsidies-programmes/partners-international-business-pib