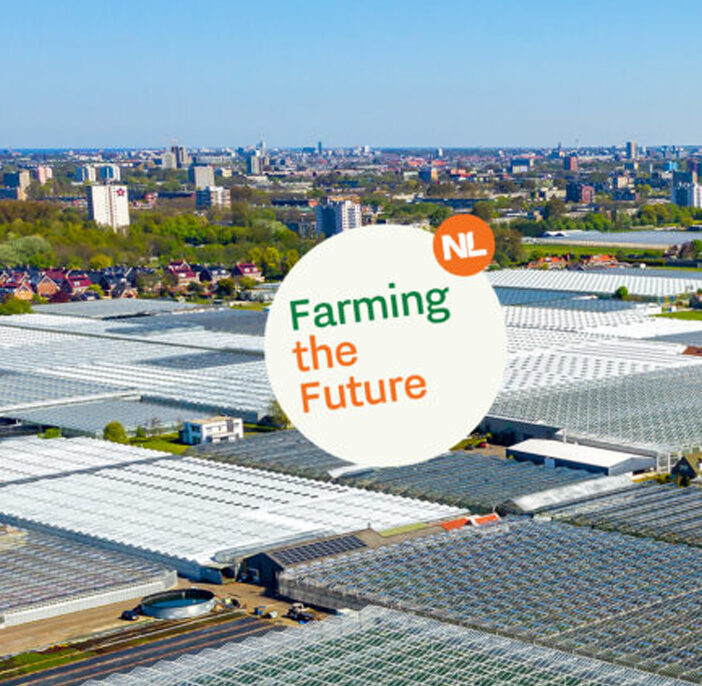 Webinar "A one stop solution to feed the world (part 2)" with the Americas in the spotlight
Three internationally acclaimed best practice cases will be highlighted in a new three-part webinar series "A one stop solution to feed the world". The main objective is to connect the Dutch horticultural ecosystem with the rest of the world in order to contribute to solving the global challenge in Feeding & Greening the world.
During this second webinar on June 15 2021, we will take you through the relevant developments in the global food and flower market and zoom in on the specific challenges in the North American market. Achieving the Sustainable Development Goals of the UN with the help of the horticultural ecosystem is not left unaddressed. Various cooperation models and business models for setting up food and flower clusters will be discussed. As icing on the cake, we hope to inspire you with a showcase project from North America AppHarvest and with Ceickor, an organisation in Mexico with a proven track record
The webinar series is organized by Dutch Greenhouse Delta, AVAG, GreenTech, Netherlands Enterprise Agency, Top Sector Horticulture & Starting Materials and World Horti Center.