About us
Dutch Greenhouse Delta
Dutch Greenhouse Delta is a foundation that aims to promote the Dutch horticultural sector worldwide. We focus on complex, large-scale projects concerning food and floriculture issues in growing megacities. With a strong, unambiguous sound, we enable growth for the sector.
Below you will find the members of our founding board. They are happy to tell you more about the importance of DGD. And of course, about the opportunities for you within DGD.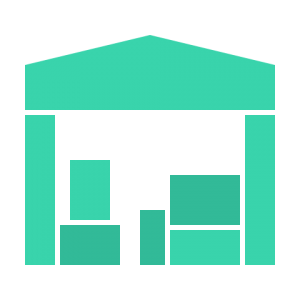 The world needs to be fed
The world needs to produce more food over the next 40 years than all farmers worldwide have harvested over the past 8,000 years. In that demand is a clear trend towards freshness.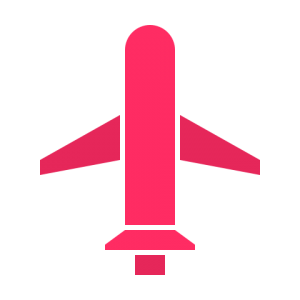 Larger yield, smaller footprint
Our technology and knowledge enables entrepreneurs abroad to experience unprecedented production, returns and quality with minimal use of raw materials, water and labour.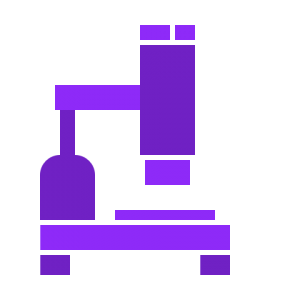 Health and happiness
With top quality plants, flowers and even plant-based medicines, we are contributing to the health and well-being of the global community.