Technical supplier
World leader in integrated lighting solutions
Signify is the market leader in LED lighting for horticulture and multilayer cultivation. Since 1995, our experience in developing tailormade, LED-based light recipes has helped growers speed up growth, increase yield and improve the quality of their crops.
USP's
– Market leader in LED lighting for horticulture
– Increase the yield, quality and predictability of your crop
– Customized light recipes
– Get the best advice to grow your crops with LED
– Make the best choices for your business to succeed
– Invest in superior quality you can count on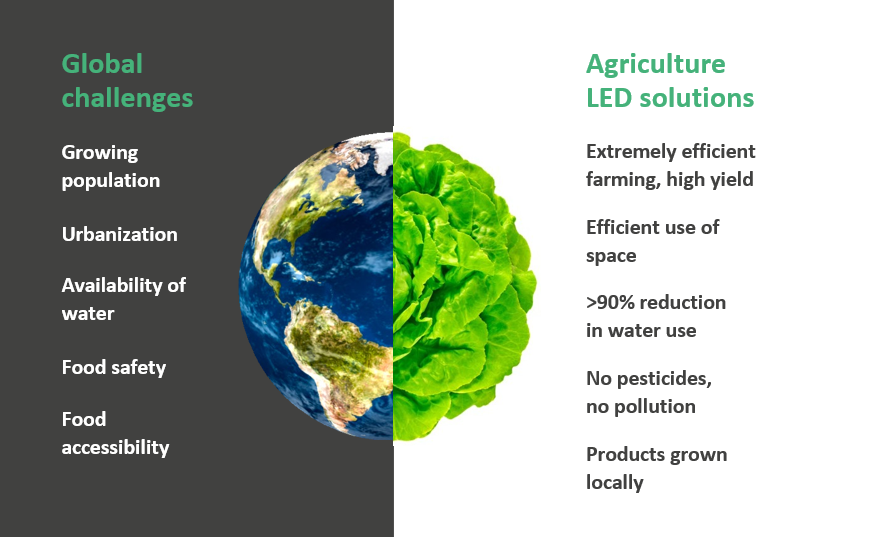 Grow with the pros
Signify has a dedicated team of specialists who have extensive knowledge on how LED lighting can help you get the most out of your crop. Due to their global network of Horti LED Partners, a solution can be applied which is tailor made for your specific needs.
Contact Signify
horti.info@signify.com
www.lighting.philips.com/main/products/horticulture